HLS Education Terms Glossary
The HLS Education Terms Glossary (English/Spanish) is the first comprehensive online tool for the Spanish-proficient school employee that provides language access to Spanish-speaking parents and students. HLS understands the unique challenges that translators and interpreters face due to the extensive multidisciplinary vocabulary used in K-12 educational settings. Therefore, the HLS Education Terms Glossary includes terms, acronyms, and phrases related to:
• Special Education
• General Education
• English Learner Programs
• COVID-19
• Technology
• Medical & Legal
• Social-Emotional Wellbeing
• Parent Advisory Committees
• Subject-related terminology
• Child Nutrition
• Suspension and Expulsion
• And much more!
The HLS Education Terms Glossary allows translators to request the translation of a term not yet included and create a Favorite list of your most commonly used words, acronyms, and phrases. (See the gallery below.).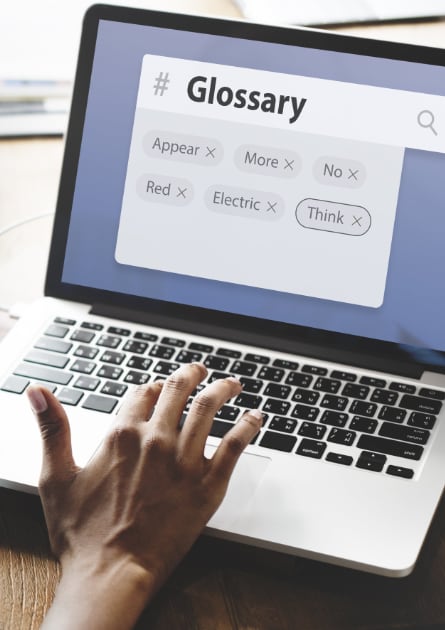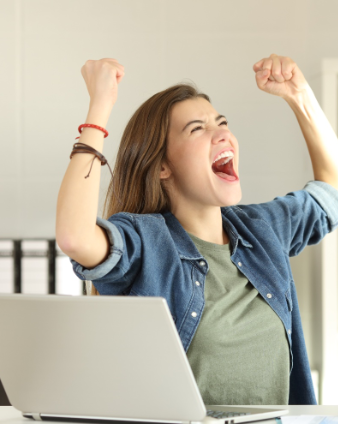 PRICING PLAN
Choose Your Plan
HLS offers the following plans to fit the needs of one or more translator.
TRIAL
$0.0
30-day Free Trial
1 User
Access to the entire glossary
New terms, acronyms and phrases
Choose Plan
Individual
$150.00
Access fo 1 year
1 User
Access to the entire glossary
New terms, acronyms and phrases
Choose Plan
Escolar
$1000.00
Access for 1 year
10 Users
Savings of $500
Access to the entire glossary
New terms, acronyms and phrases
Choose Plan
Website
www.holalang.com
Email & Phone